Hire iOS Developer
iOS App Development Company
For creating secure, scalable digital solutions, iOS application development is the ideal option. Our iOS software developers make certain that your apps are built to help you stay ahead of the competition. iOS applications are better suited for a specific sort of business based on their specifications. Our iOS app developers support organisations in determining whether iOS is a suitable fit for them and which coding standards are appropriate for them. Our foremost iPhone app development company specialises in developing scalable, forward-thinking iOS apps. We specialise in developing custom iOS apps for both first-time entrepreneurs and established businesses in a variety of industries throughout the world. We're a custom iPhone app development company that specialises in integrating apps across different Apple devices in a seamless manner. We assure that your brand is seen on every device that your customers utilise.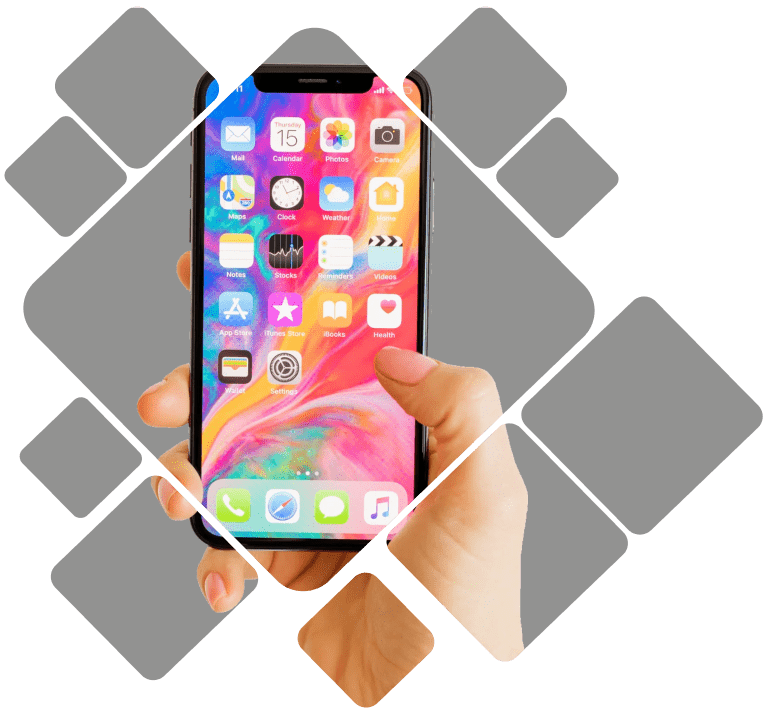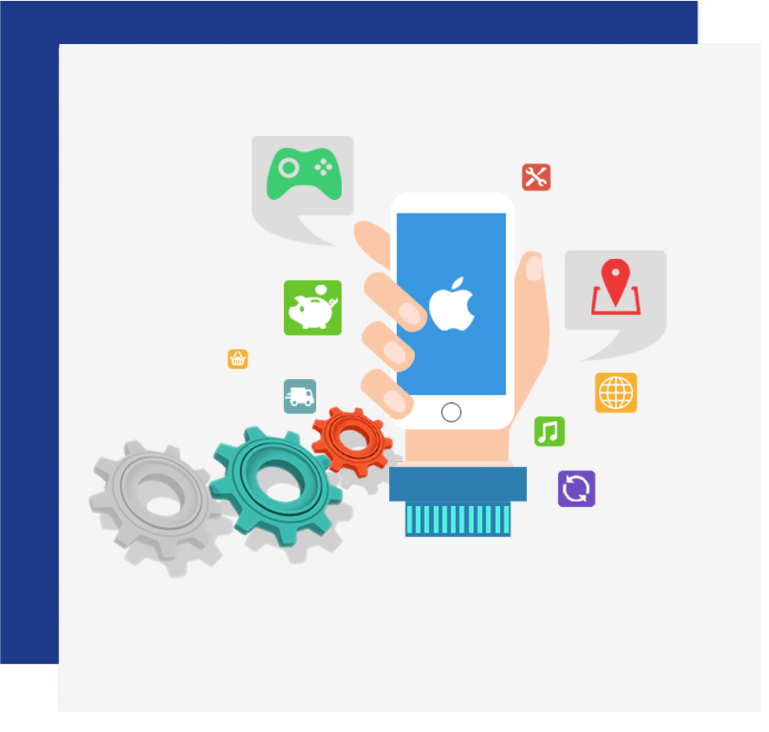 iOS App Development Experts
iOS App Development Services
Our leading iPhone app development services can help your business grow. Look for the top IOS app development company when it comes to creating a best-in-class iOS app for your business. Our team of specialists can help you turn your vision into reality if you already have one. With our industry-leading iPhone app development services, we can provide any form of iOS solution. We excelled in creating cutting-edge iPhone and iPad applications that were specifically tailored to meet the needs of our clients. We've worked on industry-specific solutions as well as iPhone apps that were tailored. VIS's iPhone software development team is knowledgeable in a wide range of fields, including games, banking apps, telecom apps, educational apps, and mobile solutions for publishers. Hire iOS Developer now.
CONNECT TO CERTIFIED DEVELOPERS
Hire iOS App Development Team
Vasudev Innovative Software can assist you in turning your iPhone app idea into a reality by bringing design knowledge and best iPhone development methods to the table. If you're considering implementing a BYOD strategy, our extensive expertise in mobile security and cross-platform connectivity makes us an ideal partner. Native programming languages such as Swift and Objective-C, as well as hybrid programming languages such as React Native, Flutter, and Ionic, are all skillsets of our iPhone app developers. Vasudev is a rapidly growing IOS App development company in India. It has amassed a pool of software engineers, designers, and other associated experts who are talented, experienced, and skillful. To create bespoke mobile solutions for your business, hire iphone app developer from our professional staff.
Let's Talk
Request a Free Quote