Hire Azure DevOps Engineer
Azure DevOps Service Provider
Looking to hire an Azure DevOps engineer? You are at the right place! Vasudev Innovative Software, known to be the most reliable Azure DevOps service provider offers you remote Azure DevOps engineers. Our engineers are experts in Azure SQL database, Microsoft visual studio, TFS, Azure artifacts, DevOps, IDEs, integration tools, and much more. You may also check their expertise in server migration, XML, Eclipse, data pipelines, etc. We follow top-notch techniques while planning and implementing web servers, monitoring & optimizing operational Azure pipelines, and others.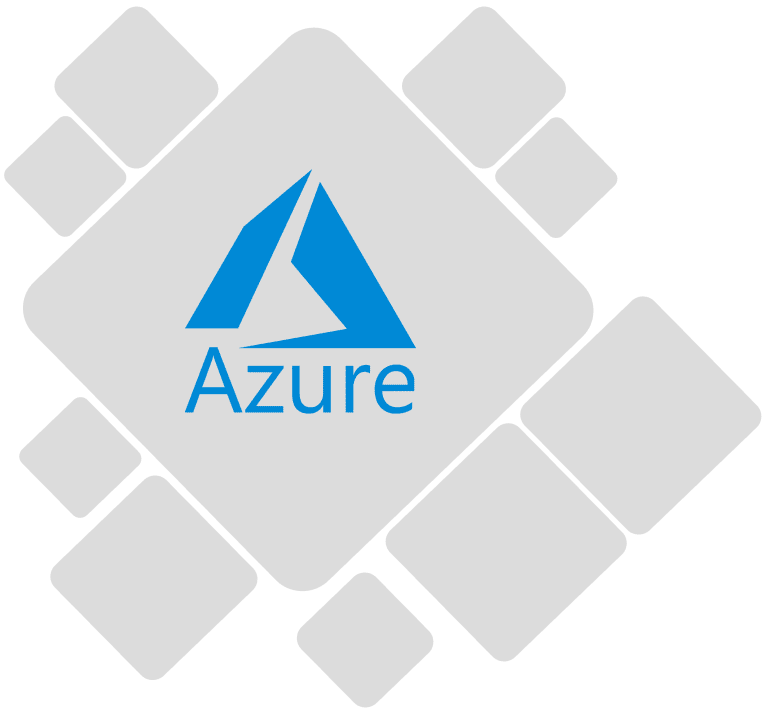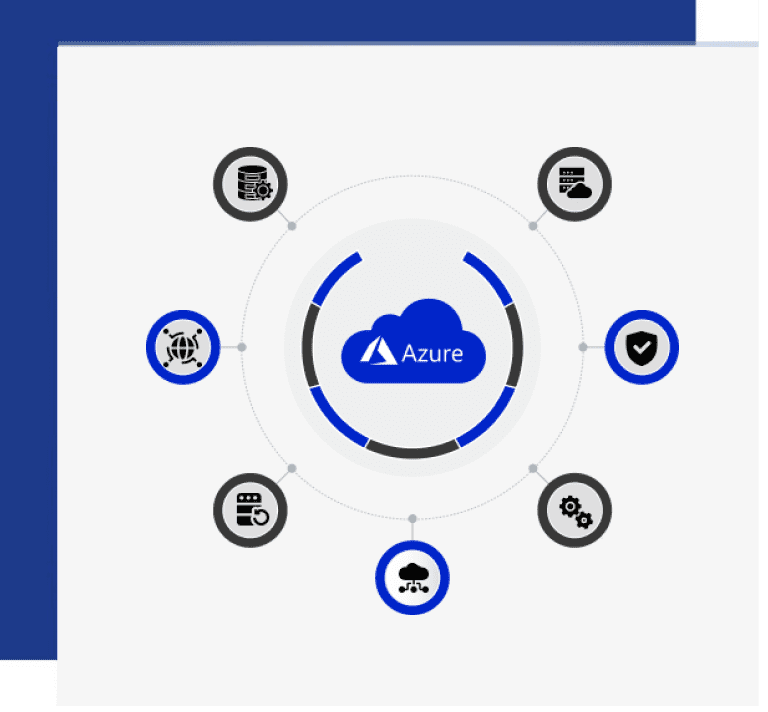 AZURE DEVOPS EXPERTS
Hire Azure DevOps Engineer
Azure DevOps is offered by the Microsoft Azure platform that is used for testing, reporting, version control, automated builds, and project management capabilities. We can also use it as a back-end and front-end element specially designed for Microsoft visual studio & eclipse on all platforms. If you are looking to hire an Azure DevOps expert, we can provide you with excellent resources. Our team of Azure DevOps developers is responsible for code development and deploying applications. Our software development process using Azure DevOps allows you to design, create and modify products at a faster pace in comparison to the traditional software development approach.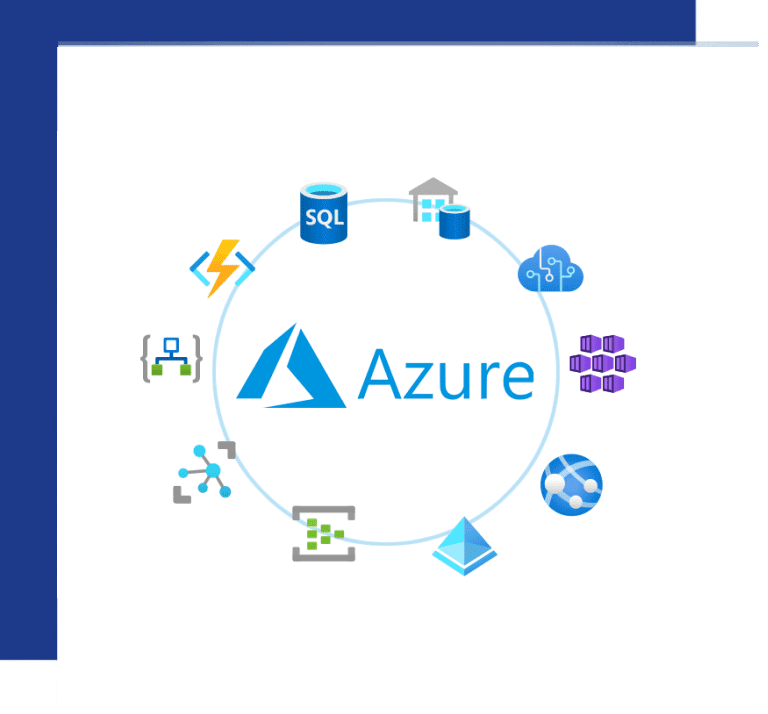 Connect to Certified Developers
Azure DevOps Consulting Services
Hire Azure DevOps Engineer or a team at Vasudev Innovative Software. We are experts in implementing & maintaining the operational aspects of cloud-native using the Azure DevOps servers & allowing access through web browsers or IDE clients. We know exactly what methods are to be used on specific requirements, and how to configure, monitor, secure & troubleshoot Azure servers. Our expert Azure DevOps engineers serve businesses ranging from startups to large-scale enterprises cost-effectively without compromising on quality. Click here to know more.
Let's Talk
Request a Free Quote