Hire Flutter Developer
Flutter App Development Company
Vasudev Innovative Software specializes in providing multi-platform application services with faultless animation, aesthetically attractive UI, and exceptional performance as one of the best flutter app development companies. We are offering you the chance to Hire Flutter Developer with 5+ years of expertise. Vinnisoft is a prominent Flutter App Development Company with a large in-house staff of 30+ professional experts who understand precisely what you need to grow your business in several ways. With over years of expertise developing mobile applications, we are highly familiar with your requirements. Flutter allows developers to create and publish apps for Android, iOS, web, and desktop from a single codebase. This shortens the time it takes for the software to reach the market and lowers development expenditures.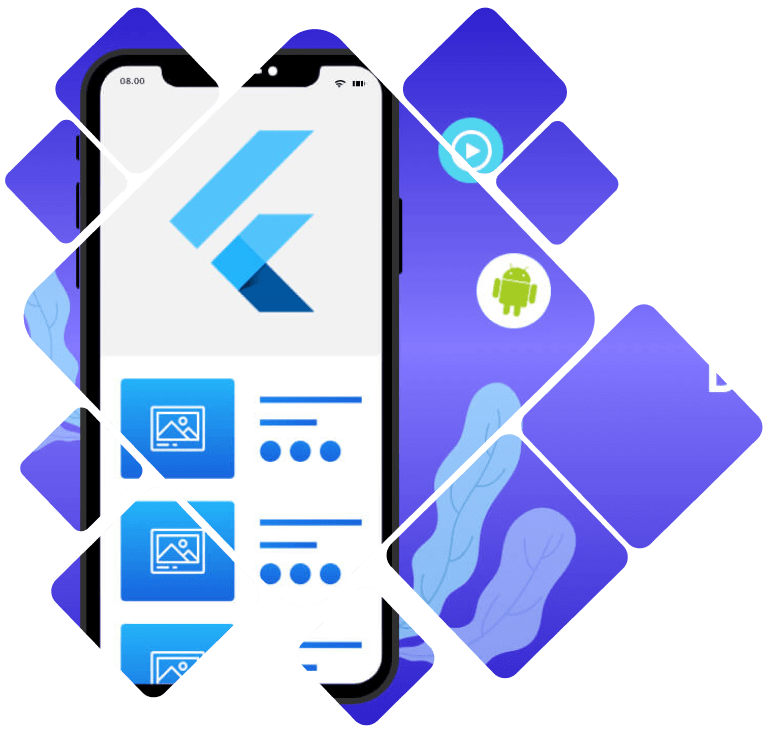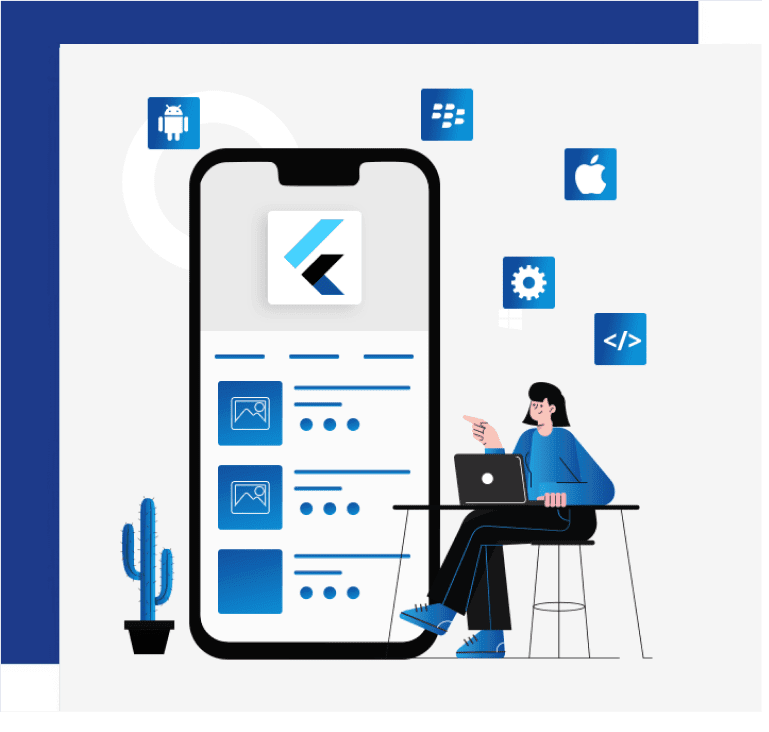 EXPERT FLUTTER APP DEVELOPERS
Flutter App Development Services
Flutter is a groundbreaking open-source mobile app framework from Google. This framework is suitable for both beginner and experienced Android and iOS App Developers. Flutter is currently a key alternative for creating native applications because of its high-quality native interfaces on several platforms. In terms of Mobile App Development, Flutter offers a wide range of benefits in addition to its popularity. When you need to Hire a Flutter Developer, Vasudev Innovative Software is a great option. We use this legendary cross-platform framework as a well-known Flutter App Development Company to design robust Android and iOS apps that help you achieve new heights in your business. You may Hire Flutter Developers to expand the reach of your app, depending on your project requirements.
CONNECT TO CERTIFIED DEVELOPERS
Hire Flutter App Developer
Hire Flutter Developers from us to create cross-platform mobile apps for iOS and Android with a single codebase. Our frontend Flutter professionals have in-depth knowledge and experience in delivering a result-oriented solution that meets the needs and standards of various businesses. When we Hire Flutter Developers, we check their tech stack and confirm their ability to work remotely. Hire the finest in the business to take advantage of our extensive Flutter App Development Services. You may Hire Flutter Developers on a full-time, part-time, or hourly contract basis using our flexible engagement models. Our programmers will take your specifications and transform them into a solid, scalable, and distinctive website. Flutter App Development Services will take your company one step closer to reaching new heights and increasing income.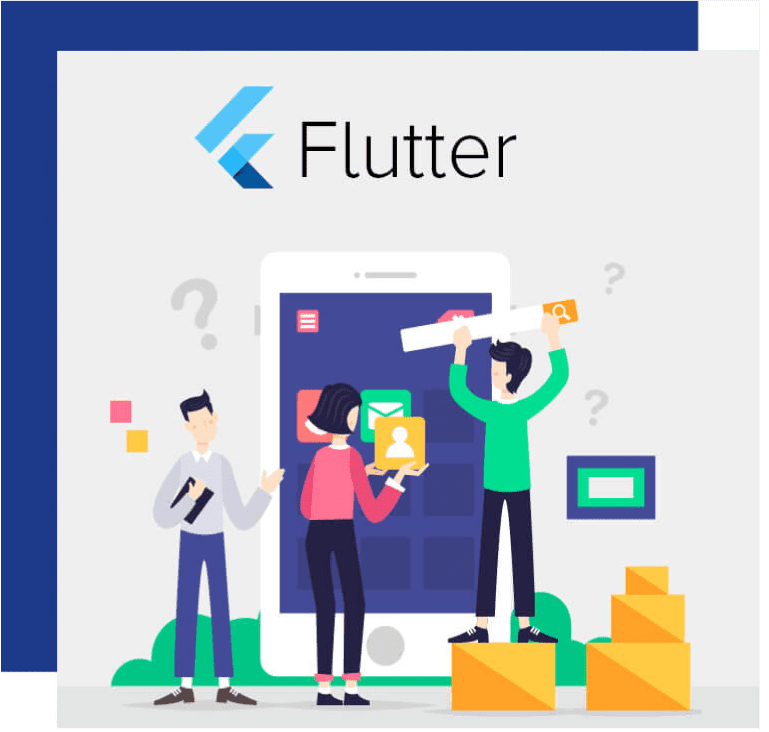 Let's Talk
Request a Free Quote