Hire NopCommerce Developer
NopCommerce Development Company
In search of an affordable eCommerce shopping cart? nopCommerce is the exact fit for your need. NopCommerce is an open-source e-Commerce platform for designing and developing eCommerce websites for various kinds of online businesses. We at Vasudev Innovative Software consist of nopCommerce developers that are experts in developing a fully-featured eCommerce website with an attractive UI. We use Asp.Net as a front-end tool and MS SQL as a back-end tool in our nopCommerce development service. If you wish to receive mobile-compatible applications & ensure all features are embedded well, hire a nopCommerce developer at VIS now.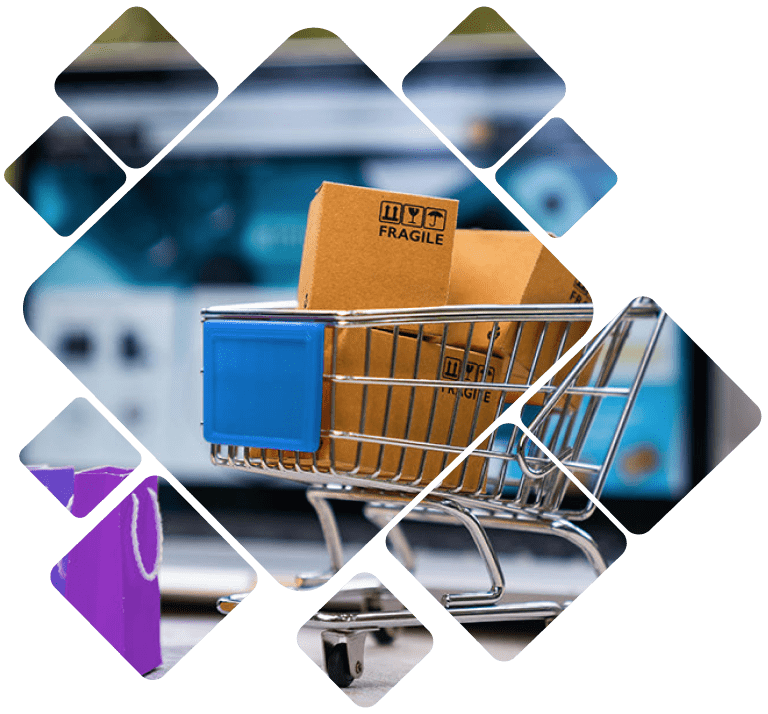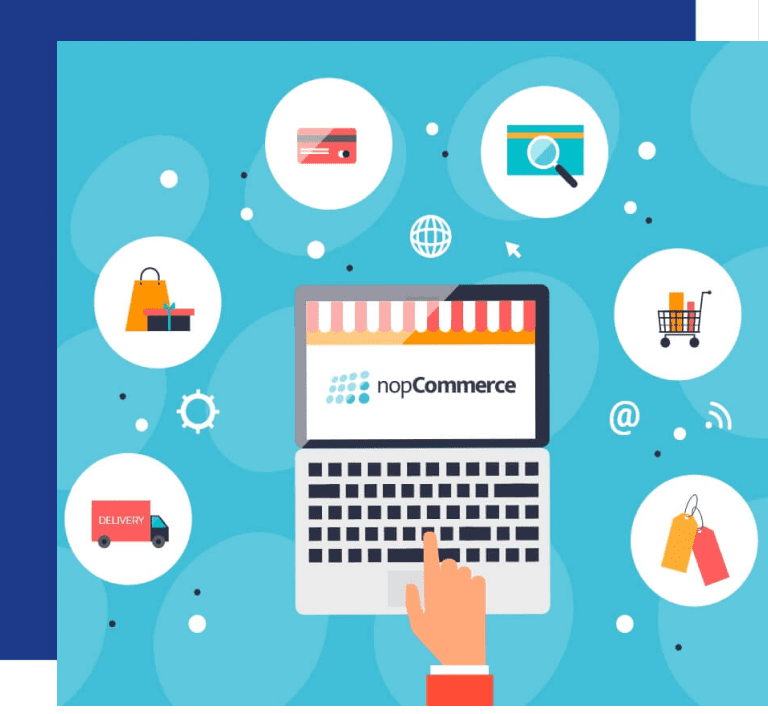 EXPERT NOPCOMMERCE DEVELOPERS
NopCommerce Development Services
Our expert team of nopCommerce developers creates tailored applications that are managed in an efficient manner. We do the development & designing part keeping the digital aspect in mind so that the application drives traffic and eventually generates sales. Our theme customization allows you to modify your site's title & tagline & see how it will look on the actual site on an immediate basis. Vasudev Innovative Software has a research team that carries out an in-depth analysis to find out the challenges & bring about a pertinent solution before going live. If you want your eCommerce site to run seamlessly, hire nopCommerce developer or a team now.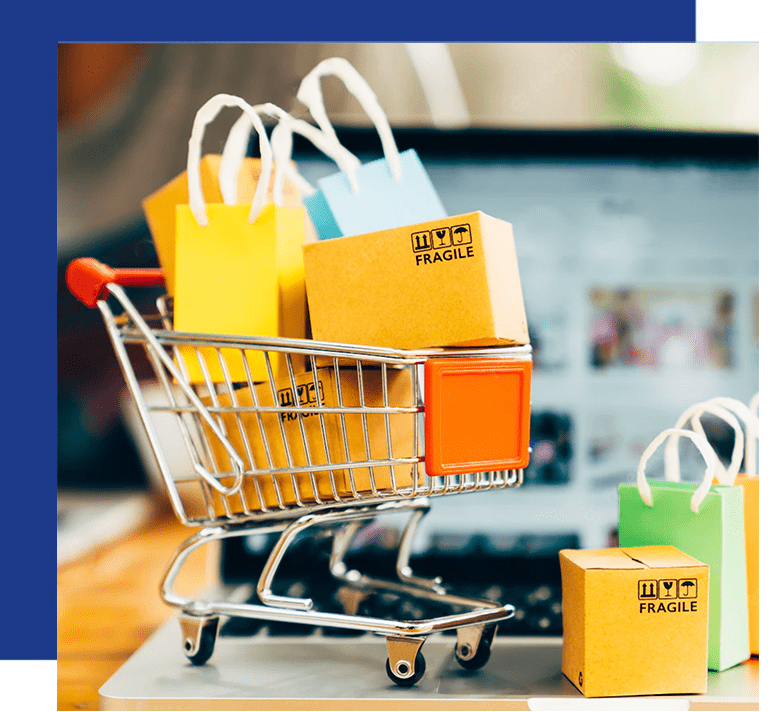 Certified Developers
Hire NopCommerce Developer
Our nopCommerce developers generate codes that are robust, scalable & highly optimized. We offer a professional NopCommerce development service so that you generate a better ROI. Hire a dedicated nopCommerce developer from our pool of resources who is well-versed with every feature, tool, and technology of the nopCommerce platform. We have been working with nopCommerce and other Microsoft technologies for over 3+ years now. Hire the best nopCommerce developers in India from Vasudev Innovative Software. We assure you the best-in-class services that drive high-value addition, whether it's working on a new project or collaborating with your existing project team.
Let's Talk
Request a Free Quote