Hire Mern Stack Developer
MERN Stack Development Company
Vasudev Innovative Software implements services, solutions, and developers to your specific company needs. Hire MERN Stack Developers on a full-time or part-time basis to fit your project's needs. Contact us on a weekly, monthly, or long-term basis to Hire Mern Stack Developer or a team for your project needs. You can begin with a trial task and then recruit the team depending on the outcomes. With the length of the engagement, the price becomes more competitive. We propose the finest team with similar experience to give top-notch outcomes based on the assignment. Have a concept but need to work on a set budget? Don't worry; our fixed-cost module will offer high-quality solutions at a set price. We can help you save money on fixed budgets while still offering the best quality solution for your needs.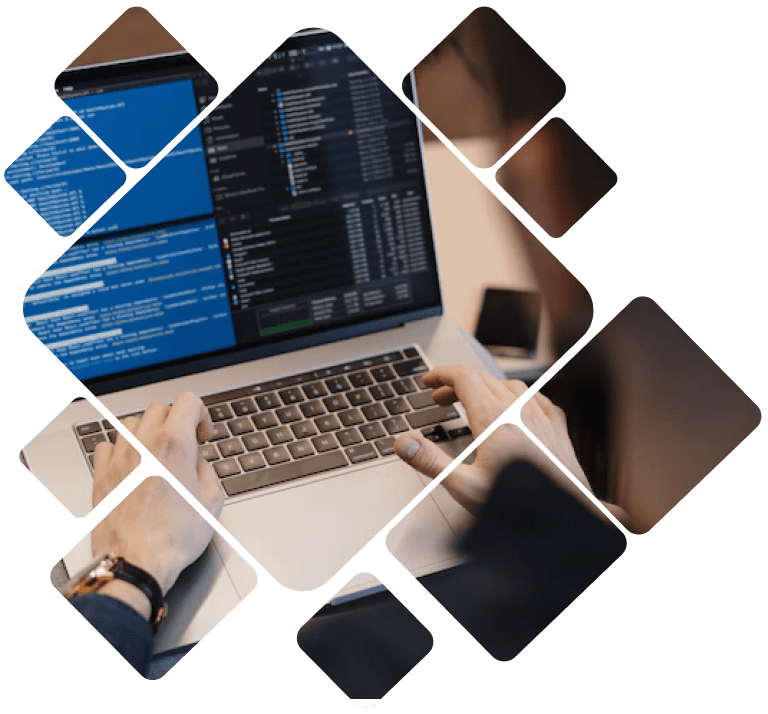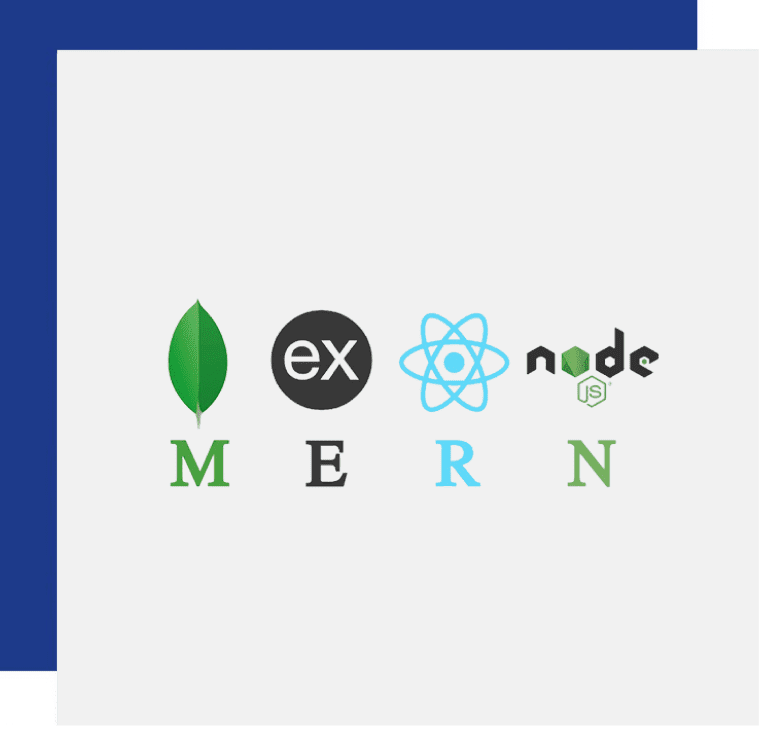 HIRE CERTIFIED DEVELOPERS
MERN Stack Development Services
Our Mern Stack Developers extensive expertise and experience in developing online mobile applications have effectively qualified Vinnisoft as one of the best Mern Stack Development Companies with great project management for any Industrial sector. Businesses that want to create amazing web or mobile apps with appealing user interfaces to quickly attract clients can contact Vasudev Innovative Software for experienced Mern Stack Development Company Services. MERN Stack simplifies the application development process by combining numerous technologies like libraries, frameworks, and databases. The MERN Stack, that includes MongoDB, ExpressJS, ReactJS, and NodeJS, guarantees that the created apps stand out and provide the greatest experience to clients.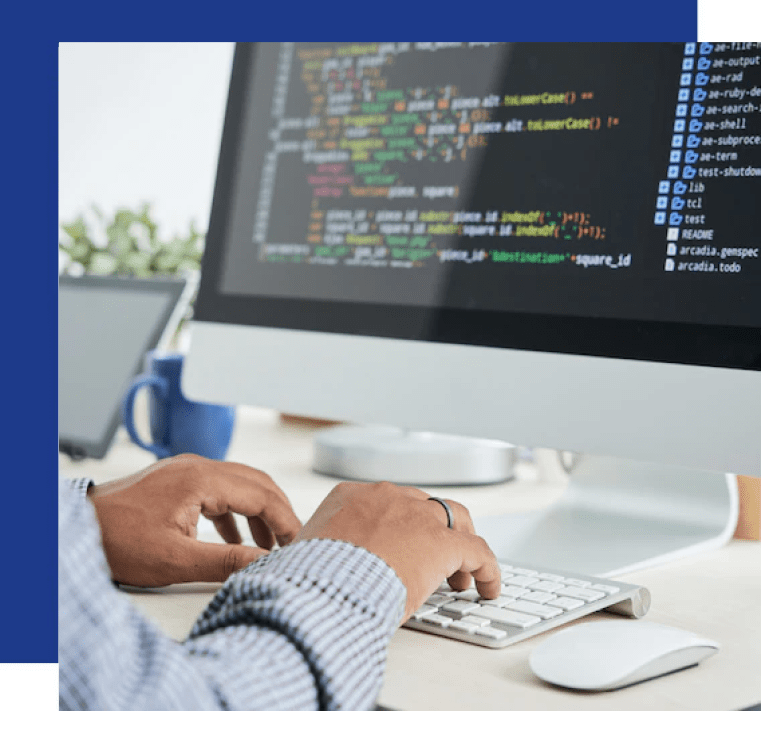 MERN Stack Experts
Hire MERN Stack Developer
At Vinnisoft, we have extensive experience with Mern Stack Development Company Services, and our Mern Stack Developers are skilled at creating high-level websites and applications for a wide range of sectors. Our programmers have the knowledge and abilities to produce cutting-edge MERN solutions for every type of business. Our unique enterprise-level web apps, integrations, and migrations to MERN stack can help you bridge the gaps in your business if you Hire Mern Stack Developers from us. We don't only provide basic online solutions we also give our clients the tools they need to transform their businesses into API-driven digital platforms. Practice and apply third-party evaluation techniques to assist organizations in getting the most out of their IT investments by fulfilling their business needs and goals efficiently. Hire Dedicated Mern Stack Developers team at your flexibility.
Let's Talk
Request a Free Quote