Hire Mern Stack Developer
MERN Stack Development Company
Vasudev Innovative Software has expert team in underlying technologies of MERN Stack i.e. MongoDB, Express.js, React.js, and Node.js. We are known for providing suitable web solutions that best fit our business. We develop cutting-edge enterprise solutions specially designed for high-intensive workloads. Hire MERN Stack developer at VIS to build state-of-the-art dynamic web applications and websites for diverse business verticals. We being a top-notch MERN Stack development company work with the best coding approaches and methodologies to deliver quality and standards-compliant solutions tailored to your needs.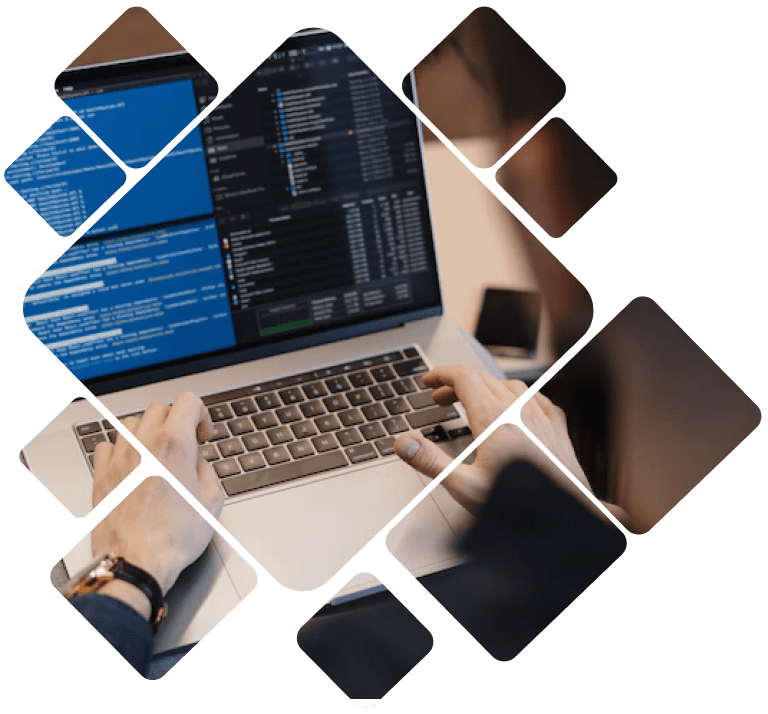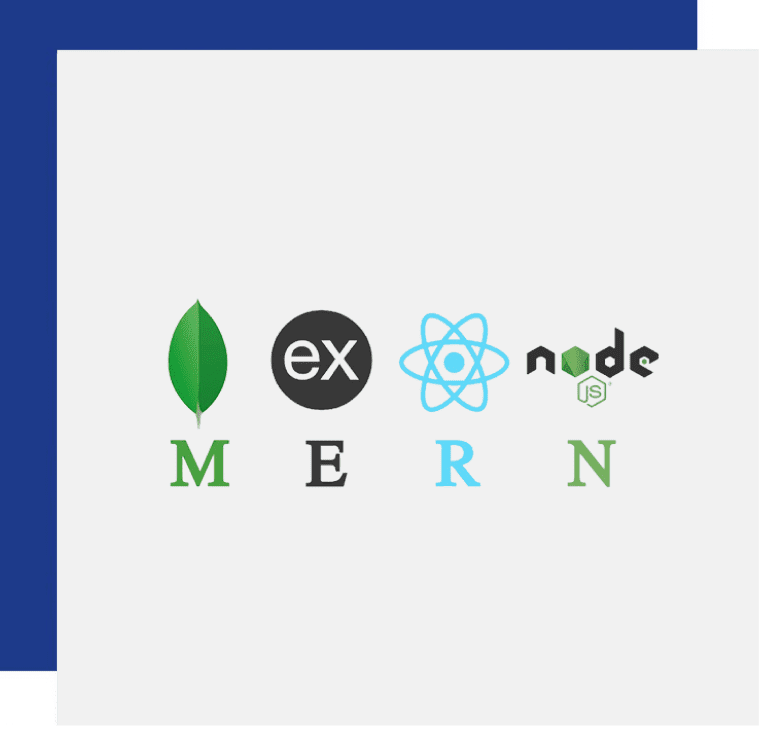 HIRE CERTIFIED DEVELOPERS
MERN Stack Development Services
You may also hire MERN stack developer at VIS for migration or port of your application. We provide complete assistance for migrating and porting your app safely. Our team holds extensive experience in migrating and porting business platforms & applications to MERN Stack based frameworks. We believe in enriching your project with supreme MERN Stack development that is highly effective and less time consuming. Our programmers perform thorough research on MERN to fulfil every requirement of our clients and achieve 100% satisfaction. One of the key advantages of our MERN Stack development services is on-time project delivery. We at VIS endeavor to build efficient web applications that are scalable and versatile. Hire our MERN Stack development team now.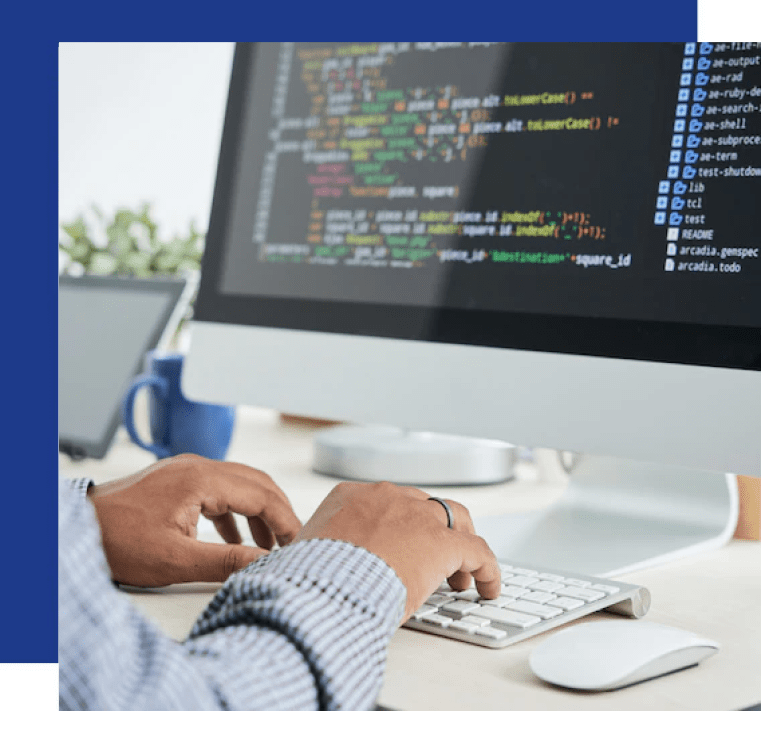 MERN Stack Experts
Hire MERN Stack Developer
MERN Stack Development has become immensely popular in the development sphere. It is known to be one of the most dynamic, flexible, and best development stacks to work with. Vasudev Innovative Software – A Reliable MERN Stack Development Company combines the best of the four technologies – MongoDB, ExpressJS, ReactJS, NodeJS – with a foundation on one single language, JavaScript, across each phase. We are capable of handling complex MERN Stack projects and can leverage the power of MERN Stack development to create scalable, flexible, and dynamic applications that generate high ROI in a short duration. If you are looking for exceptional quality MERN Stack applications, VIS is the best place for you. Hire MERN Stack Developer from our team now and get excellent project delivery.
Let's Talk
Request a Free Quote