Hire Ionic App Developer
Ionic App Development Company
With Ionic, we construct cross-platform mobile apps that have all of the features of native mobile apps. Our Iconic app development services offer up-to-date, fluid, integrated apps that are highly functional and combine compelling features to complement your business. Our Ionic app development company assists you in developing excellent ionic applications that aren't merely browser-based. They also go into WebView for operating systems and Android web view. Low-level browsers, such as Cordova or Phone Gap, are used in our apps. Our ionic app development services encompass the complete development spectrum, from creating an elegant UI to constructing cross-platform mobile apps for Android and iOS to customizing the mobile application. Hire ionic app developer to speed up and style your app, as well as a sophisticated HTML 5 SDK to give your app a native feel.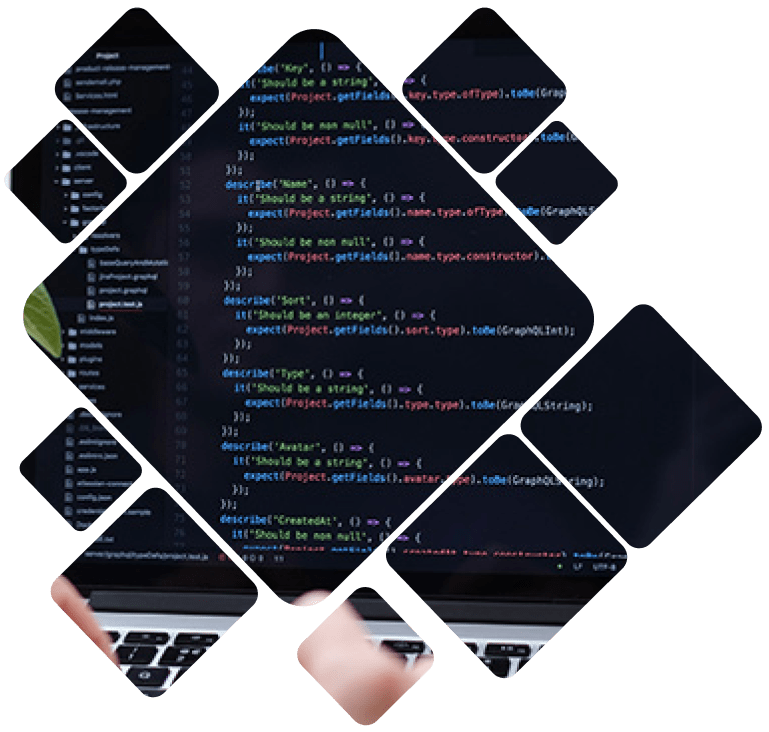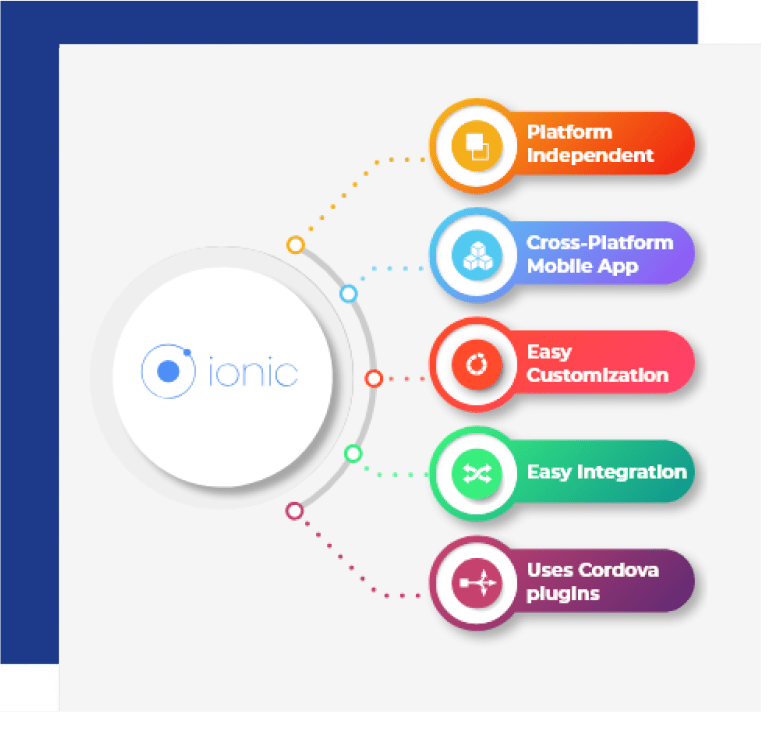 Ionic App Experts
Ionic App Development Services
Hire Angular Minds to design your Ionic project, and we'll bring all of the benefits of the Ionic Framework and AngularJS to the table. VIS's app development team chooses Ionic to launch bespoke Apps because of its useful features such as a single codebase, extensive integration possibilities, and plugins, quick prototyping, convenient testing, and concise documentation. As a result, we have established ourselves as a trusted provider of Ionic App Development Services for clients all over the world. We keep our team up to date on the most recent and forthcoming technology and trends. As a result, we are able to create Apps that people will enjoy. Vasudev Innovative Software provides a higher degree of Ionic App integration Services by integrating apps with smartwatches, geolocation devices, AR/VR devices, and other smart devices. 
Build Ionic Mobile Apps
Hire Ionic App Developer
The Ionic app integration is done in accordance with the client's requirements for smooth operation and a good user experience. Vasudev Innovative Software is future-ready with a team of the top Ionic app developer in India to deal with the rise of future technology and integrate Ionic applications into futuristic smart gadgets, thanks to the amount of technical improvement. Vasudev Innovative Software is an ionic app development company in India that is quickly expanding. It has amassed a talented, experienced, and skilled team of software engineers, designers, and other related experts. Hire Ionic App developer from our skilled team to design bespoke mobile solutions for your company.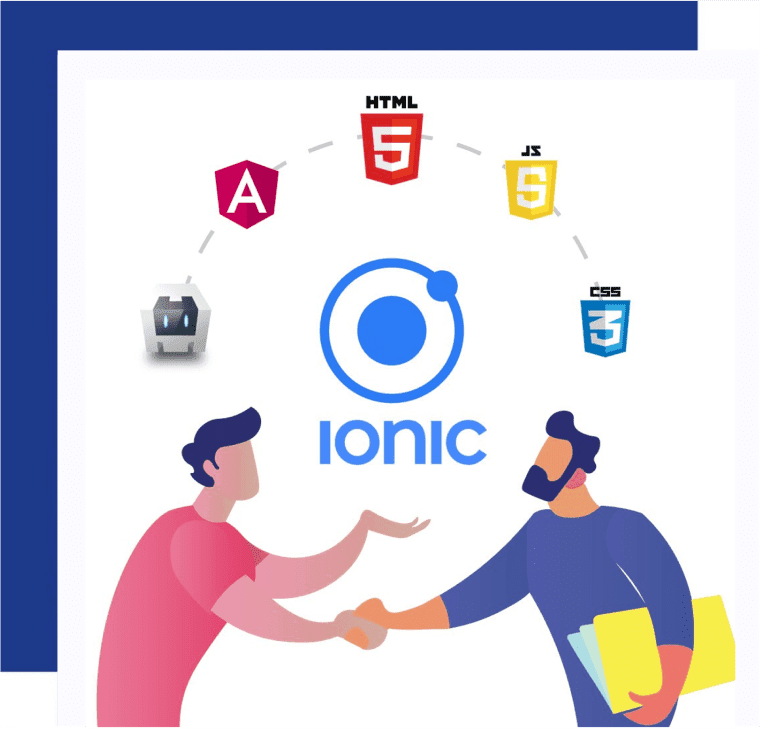 Let's Talk
Request a Free Quote