Hire Mean Stack Developer
Best Mean Stack Development Company
MEAN Stack Development has grown in popularity due to its ability to provide a flexible and adaptable blend of cutting-edge technologies for web app development. It is capable of producing useful applications while also being an agile and result-oriented software development technique. If you want to make use of the greatest features of this dynamic development stack, you'll need to Hire Mean Stack Developer to build an app for your company. While having an in-house team is an option, you can also Hire Mean Stack Developer to avoid the ongoing costs of keeping a team within your company. At Vasudev Innovative Software, we provide comprehensive MEAN Stack Development Services. Our team is made up of seasoned developers that are dedicated to providing great and reliable solutions that meet your needs.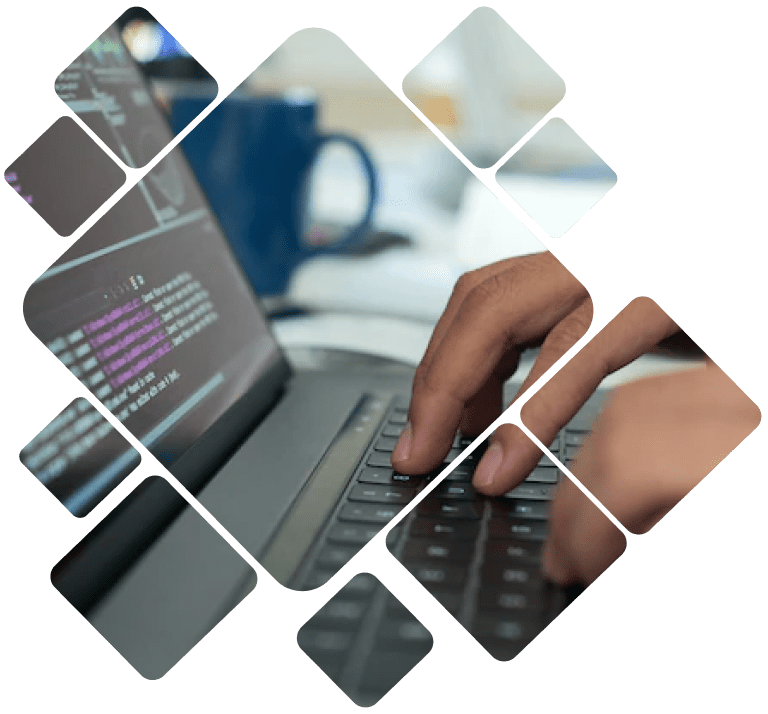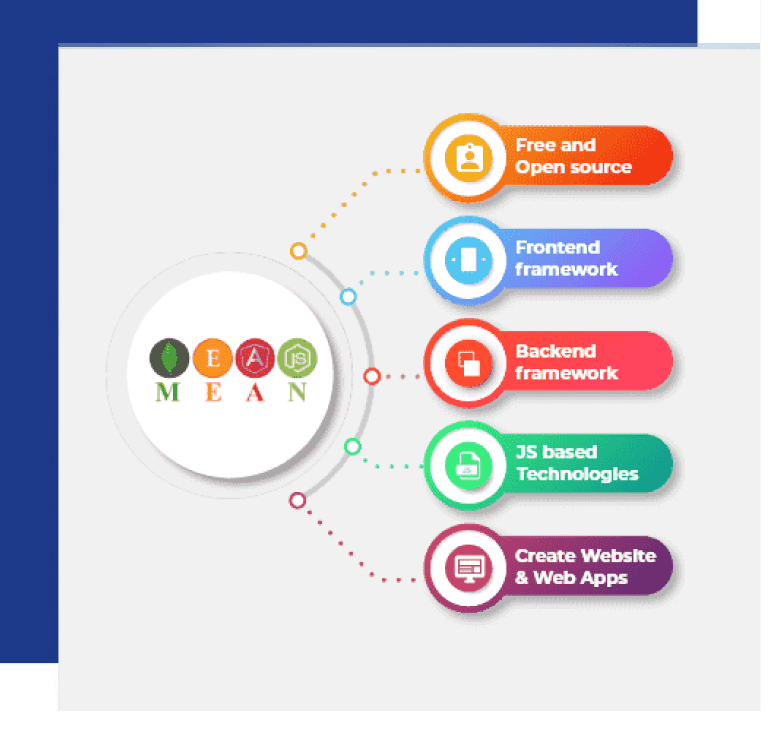 CERTIFIED DEVELOPERS
Mean Stack Development Services
Being a leading Mean Stack Development Company, we provide Content Management Systems, eCommerce development, and web application development with a competitively shorter turnaround time. Our team at Vinnisoft has the necessary skill set and expertise to develop apps with extreme precision and agility. We provide you with the option of Hire Mean Stack Developer on an hourly, part-time, or full-time basis, depending on business needs. Contact us to hire the finest resources for your project and provide apps that meet your needs. You receive the greatest DevOps Organization structure with an agile approach when you Hire Our Mean Stack Developer.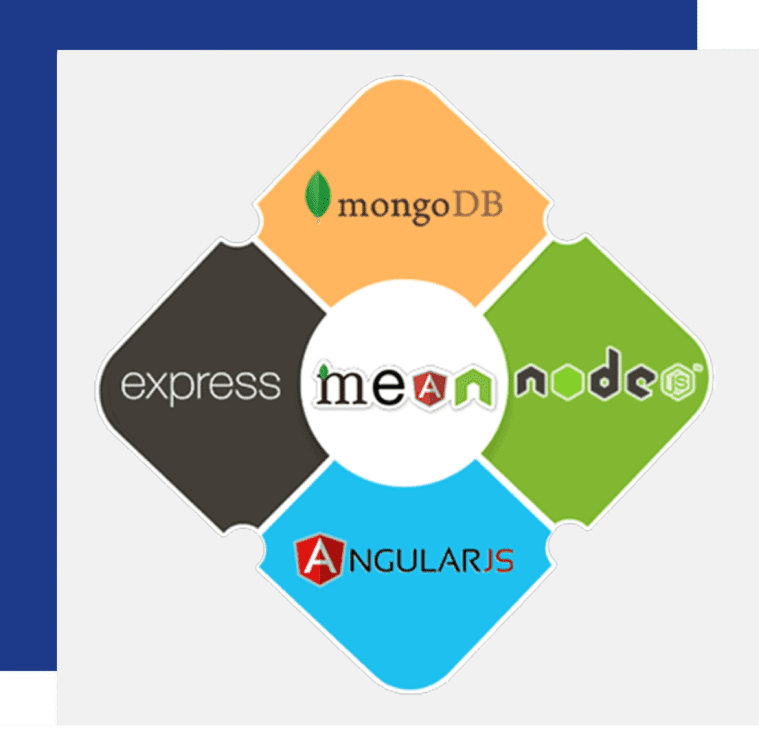 Mean Stack Experts
Hire Mean Stack Developer
Hiring Mean Stack Developer from Vasudev Innovative Software would add value to your web development project. You may engage remote professionals on an hourly or full-time basis, depending on your company's project needs. Our qualified full-stack MEAN engineers have years of expertise with all of the MEAN components (MongoDB, ExpressJS, Angular, NodeJS) and ensure that you get enterprise-grade web projects that exactly fit your business needs. Hire Mean Stack Developers from best mean stack development company who can deal with all aspects of a web application, including the front-end, back-end, and database. Our in-house resources created a cutting-edge and profitable online platform tailored to your industrial specialization.
Let's Talk
Request a Free Quote