ENSURE BUSINESS AGILITY
Security and Testing Services
VIS provides extensive security and testing services that ensure the seamless functioning and navigation of the application. We analyze both the static and dynamic appearance of the thread and regularly track as well as monitor future vulnerabilities. We help you overcome realistic challenges and interruptions that limit the application's performance. We have a team of certified & dedicated professionals who have integrated security and testing services with best practices to serve end-to-end engineering engagements in order to validate your organization's primary systems and infrastructure, including DevSecOps to incorporate Security in a DevOps cycle.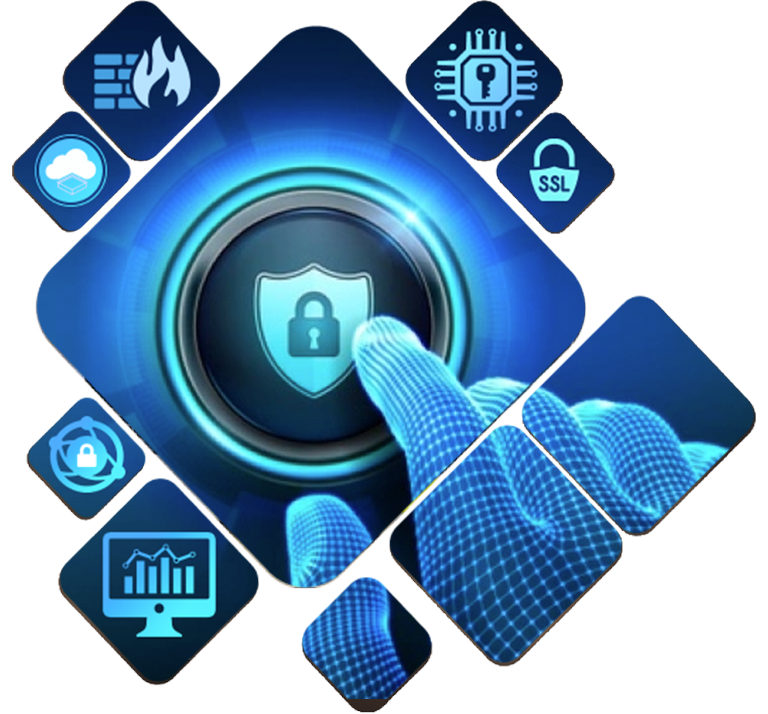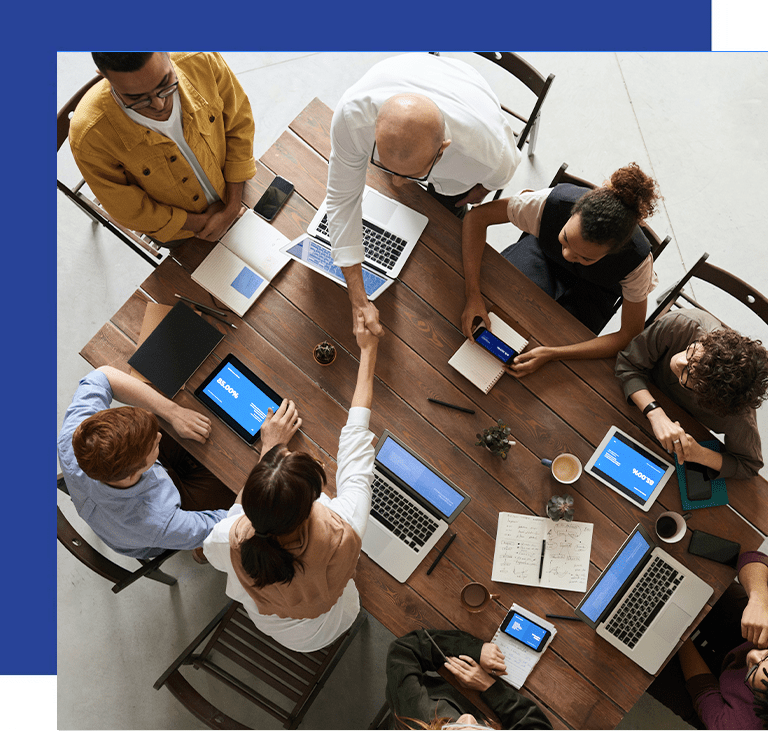 AUTOMATION
Delivering Robust & Resilient Solution
We adopt a user-centric testing approach by ensuring the traceability of your business needs. We generate the value through automation testing that ensures the uninterrupted functioning of your web & application which in turn supports your business goals. We help organizations to surmount end-to-end security failures. The web application security and testing services are highly essential whether hosted in scalable cloud environments such as AWS, Microsoft Azure, or legacy applications in traditional infrastructure configurations. Our application penetration testing service is a combined process of vulnerability scanning and manual penetration testing that finds application vulnerabilities that may compromise the confidentiality, integrity, and availability of critical/sensitive data stored or processed by the application.
SECURED CODE
Sustain in Competitive Landscape
Vasudev Innovative Software identifies your security concerns and executes desperate testing & security processes that imbibe the latest tools, techniques, as well as methodologies. We ensure your application is smooth-driven, steady, and risk mitigated. VIS caters to high-end security and testing services, ensuring the precise functioning of the application is secured from all the hacking potentials. Our professional team also has a wide range of capabilities in penetration testing services that help to determine loopholes in networks, systems, applications, and infrastructures. Our quality assurance testing experts proactively identify the security gaps interrupting your business and limit your anticipated outcomes.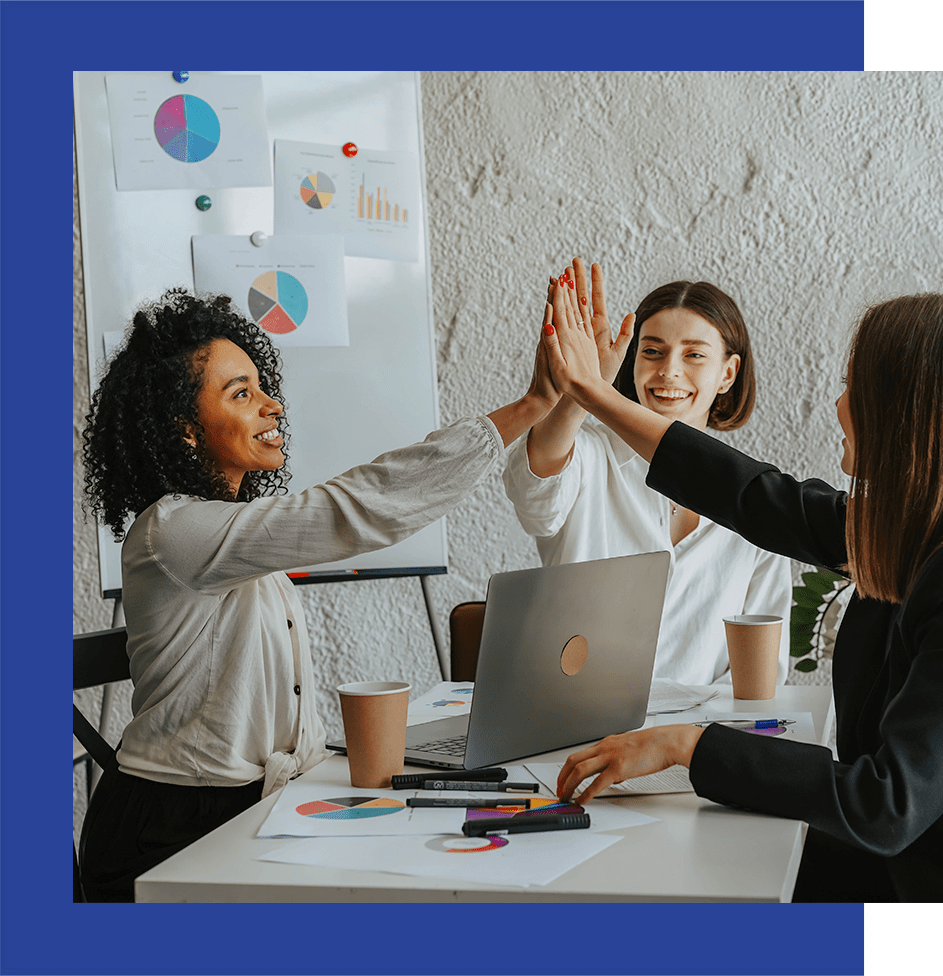 Let's Talk
Request a Free Quote