About Us
Dreamers! Creators! Innovators!
We are a team that works together, stays together and parties together! Partying and Travelling with teammates is a great way to plant seeds of enthusiasm and boost energy level of employees. Teamwork is essential to maintain strong work culture in the workplace. Knowing your teammates is equally important as knowing your clients, managers and business stakeholders. And that is what our team motto is – "Work Hard, Party Harder".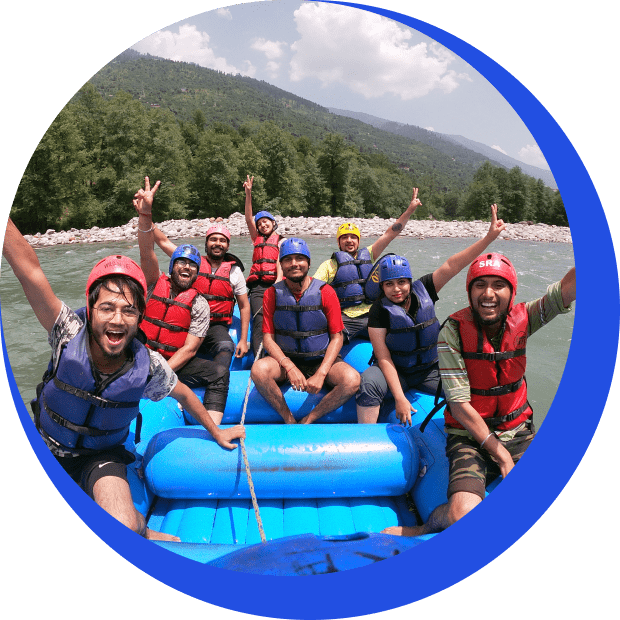 Expert solution
Get the expertise You Need.
Timely delivery
We Prioritize Timely Delivery.
Richly Customized
We Customize Solutions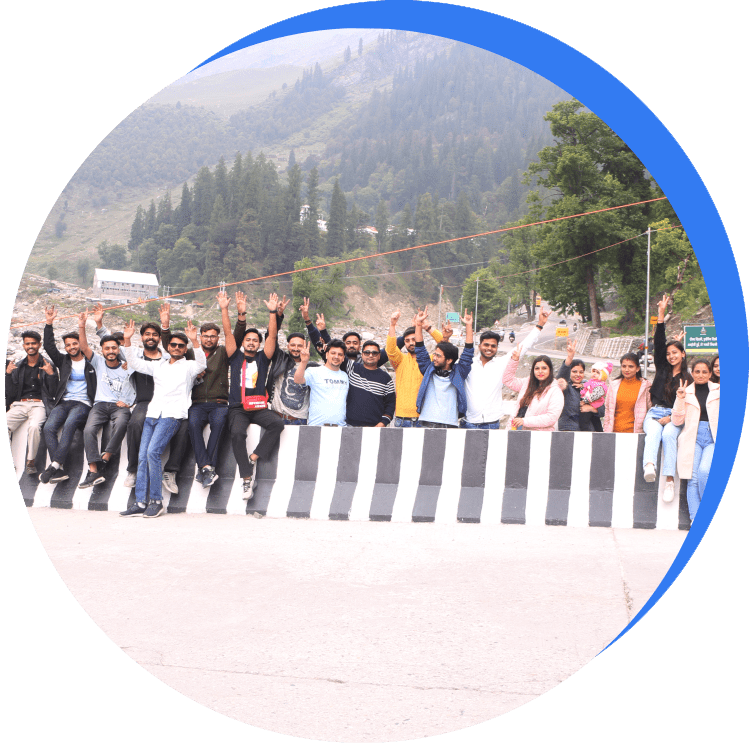 Why Choose Us
Leaders in Innovation & Technology
Change is something we believe in! Technology and Innovation drives the change. We help companies and people in both adapting and implementing digital change. With our progressive and inventive technological solutions, we aim to make people's lives and businesses better. We begin by listening to the concerns, needs, obstacles, and goals. In order to give the best solution at the lowest cost, we continue the process with an attempt to understand the business sector, and your competitors in order to produce information that is coupled with our technical knowledge, skills, and research.
PROFESSIONAL TEAM
Meet Our Expert Team