Welcome to Vasudev Innovative Software
Best Full Stack Development Company
Hire full stack web developer to build any type of web, mobile, or desktop applications from scratch. Get world class full stack product team on demand to develop your own business personality.
Proposing best layout for your business web application. Hire full stack web developer from top full stack development company to craft your concept in a digital way.
An award-winning full stack development company that has garnered thousands of customers. Kick start your business with Best Full Stack Solution.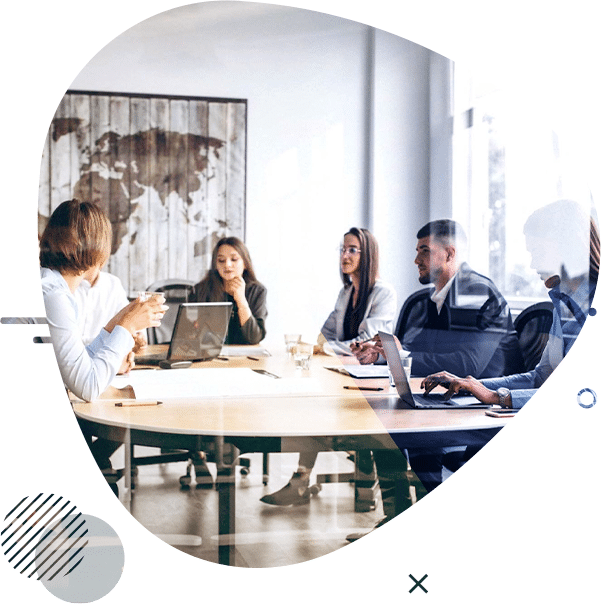 Premium Services
Custom Website Development Services
Hire mean stack developer from our fast expanding agency to enhance the overall growth of your business. We build valuable brands for our clients and dive deep into their business processes and concepts.
Build feature-rich & highly interactive iOS Apps, Android Apps, and Hybrid mobile apps.
Delivering massive sales growth to your business by maximizing your online business.
Anticipating threat and ensuring business agility with our security & testing services.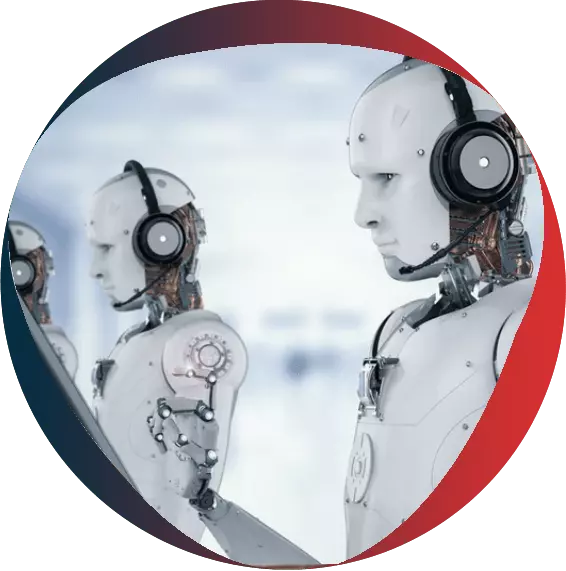 About VIS
The Best Artificial Intelligence Company

Our team of best python developers has hands-on expertise in web and mobile app development that delivers extraordinary results. In addition to this, our machine learning solutions helps your business reach new heights and keeps you ahead of the competition. Vasudev Innovative Software being known to be the best artificial intelligence company with best python developers, enhance the overall growth of client's businesses and help them achieve successful market penetration. We reshape your business values with personalized and user engaging applications.
Latest Projects
We Build Valuable Brands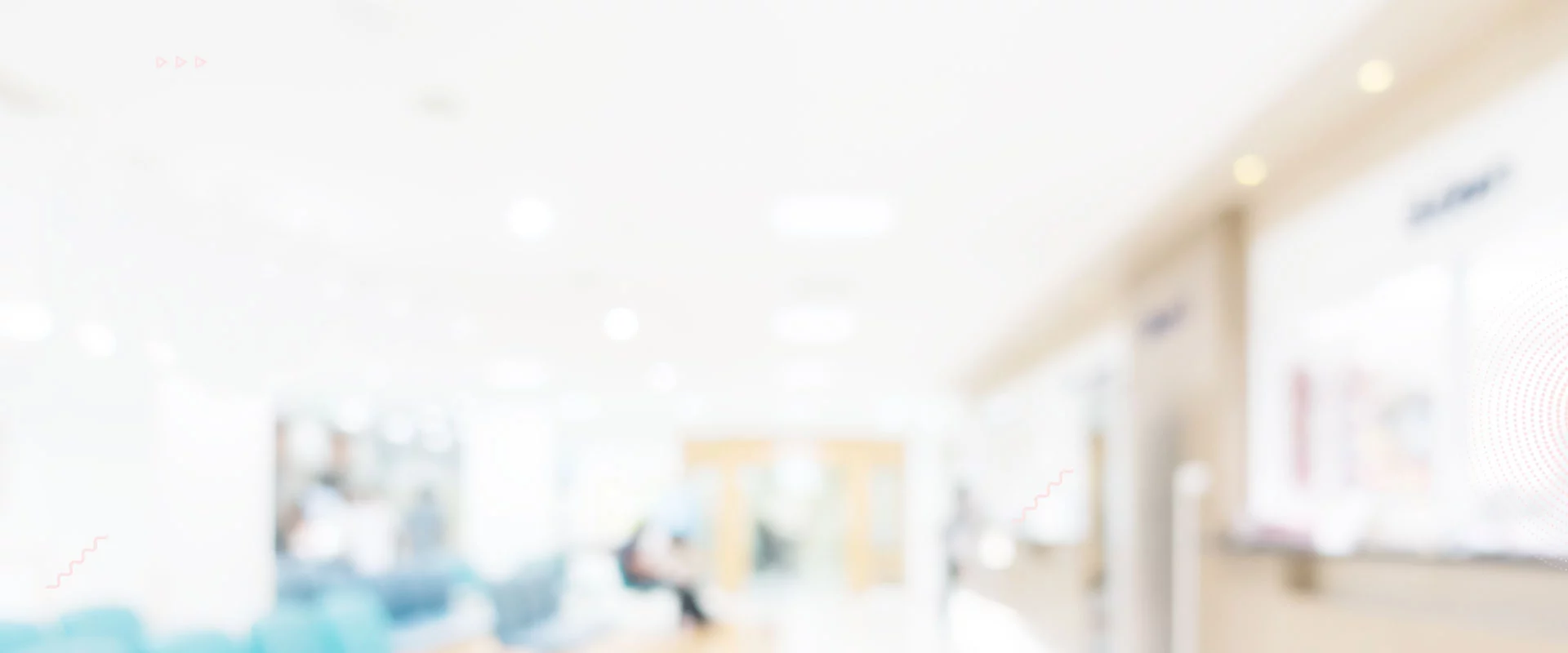 Uneedatruck
View Site
MEAN Stack Development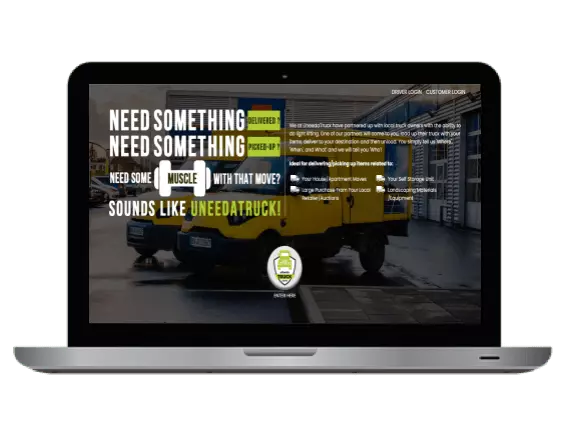 We at UneedaTruck have partnered up with local truck owners with the ability to do light lifting. One of our partners will come to you, load up their truck with your items, deliver to your destination and then unload. You simply tell us 'Where', 'When', and What' and we will tell you 'Who'!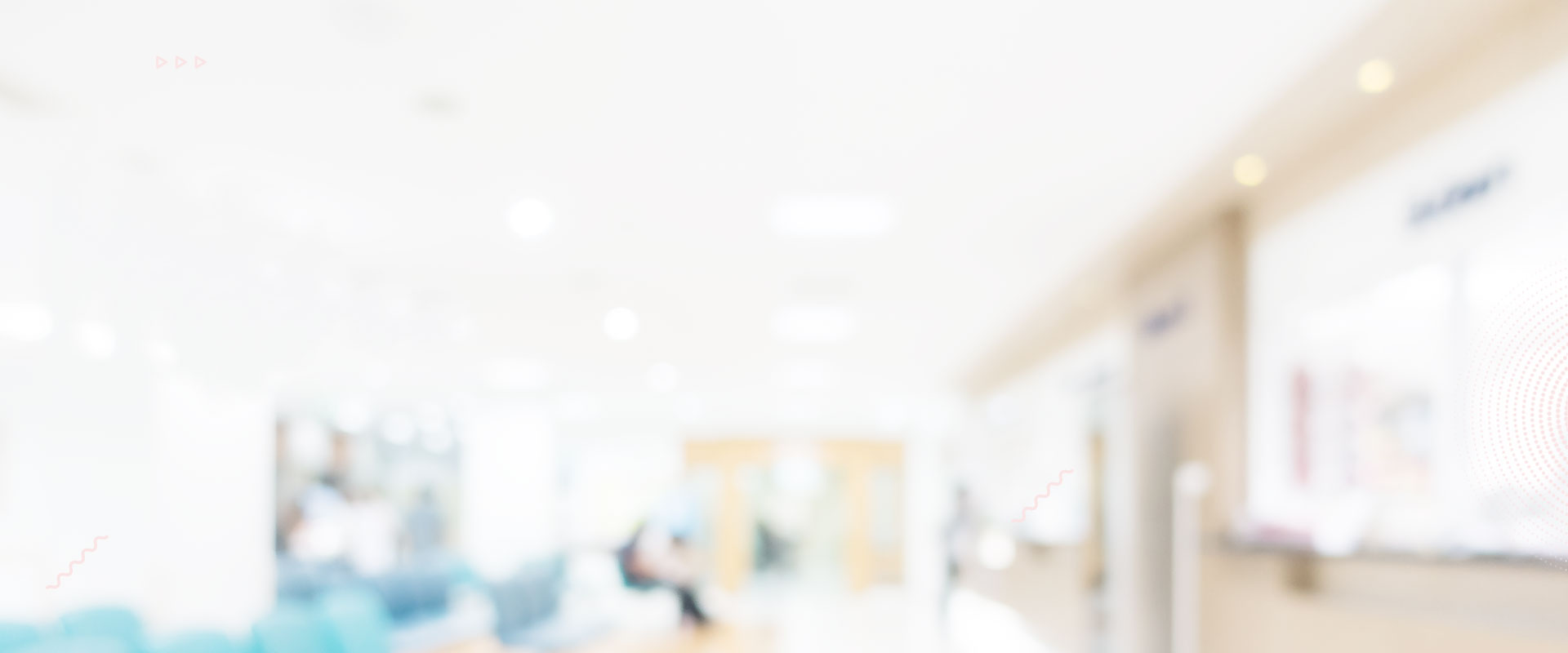 Taskprof
View Site
Java, AngularJS, GraphQL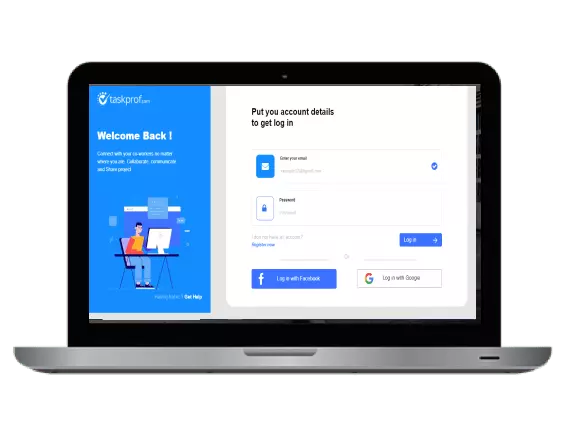 The scope is to build a web based PAAS solution that serves in the Information Management area. This will be a multilingual system open to the world.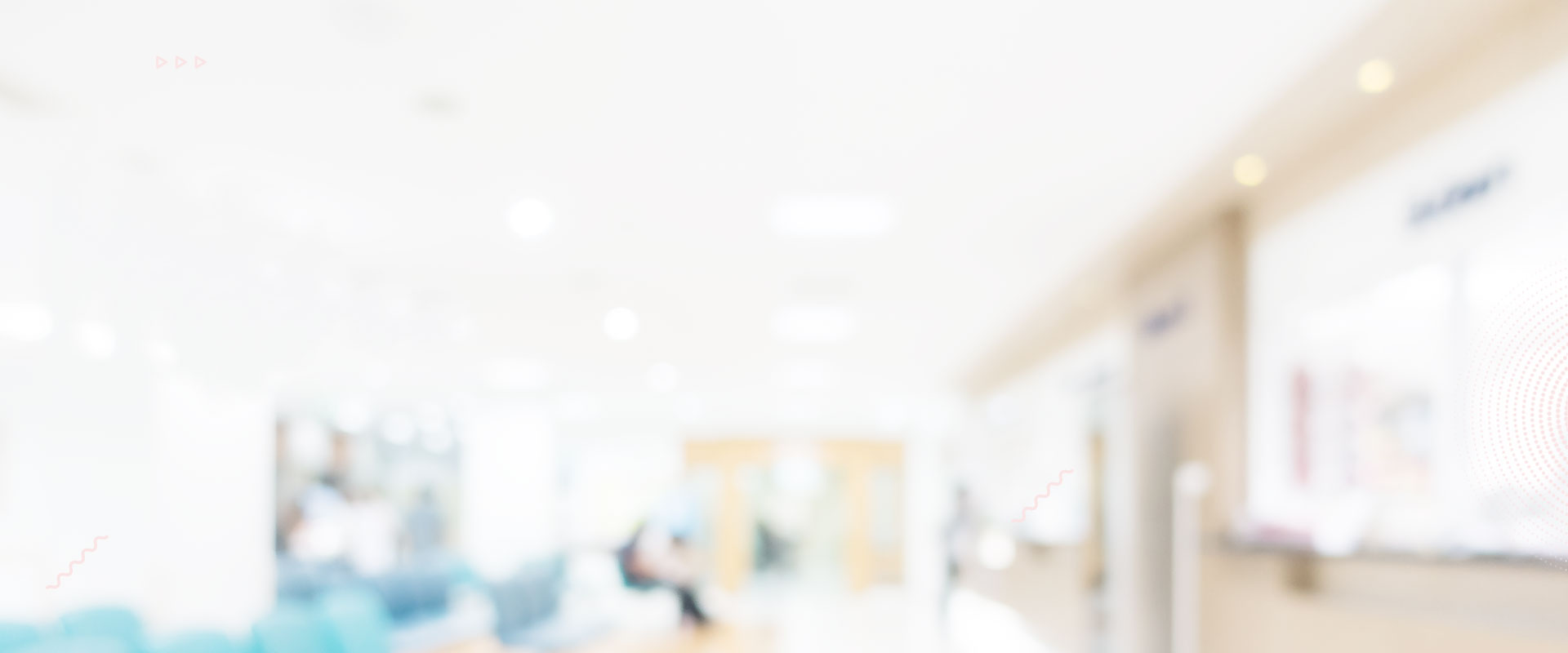 Inncommander
View Site
Asp.Net, AngularJS, MS-SQL, HTML5, CSS3, Javascript, jQuery
We're creating an ERP for the hospitality industry in North America. The purpose of this application is to streamline the process for Property owners (Hotel owners/Property owners) to manage employees, employee schedule, revenues, restaurant projects, manage Guest issues, expenses, revenue, etc.
HIRE US
Request For Proposal
Hire Us For Your Next Project
Testimonials
Our Client Reviews
We are a fast-expanding full stack development company From IT consultants to the best digital agency, VIS have a healthy mix of clients around the globe that rely on us for their IT outsourcing and software development needs. See what our customers love about us.
Very good work and value for money. Looking forward to work with them in future.
I highly recommend VIS. Good communicator, very responsive, and very capable. I've used them for one project so far and I plan on using him again in the future.
Delivery on time , very pleased with the experience on building the app and results, will continue to come back for my development needs and recommend to all my friends.
We met up via video call for a thorough consultation of our project and left feeling completely confident in their abilities to get our project off the ground. I would highly recommend Vini and his team to anyone and I look forward to working with them closely on this project.
Very professional and communicative. Explained everything in details, delivered everything on time. Looking forward to the next order to complete the project.